BLCM is a marquee player in the industry, known for it's world-class techniques in allocating, managing, growing and preserving capital, which encompasses:
  Distribution of best-in-class Equity, Debt & Hybrid MFs through a corporate tie-up with the Top 25 AMCs (Asset Management Companies), AIF, PMS, Structured Products, International Funds, Unlisted Securities, Corporate FDs, RBI & Corporate Bonds, Sovereign Gold Bonds (SGBs), Capital Gain Bonds & more. There are no client fees. Enquire Now
  From the more holistic spectrum of Wealth Management, the services get razor-sharp with our one-to-one crafted personalized equities or hybrid baskets for UHNIs, Family Offices & Institutions across Global Markets. Enquire Now
  Prowess of in-house research and astute filtering of all underlying Assets, leading to superior risk-adjusted returns & Wealth creation over the long term. Complete Details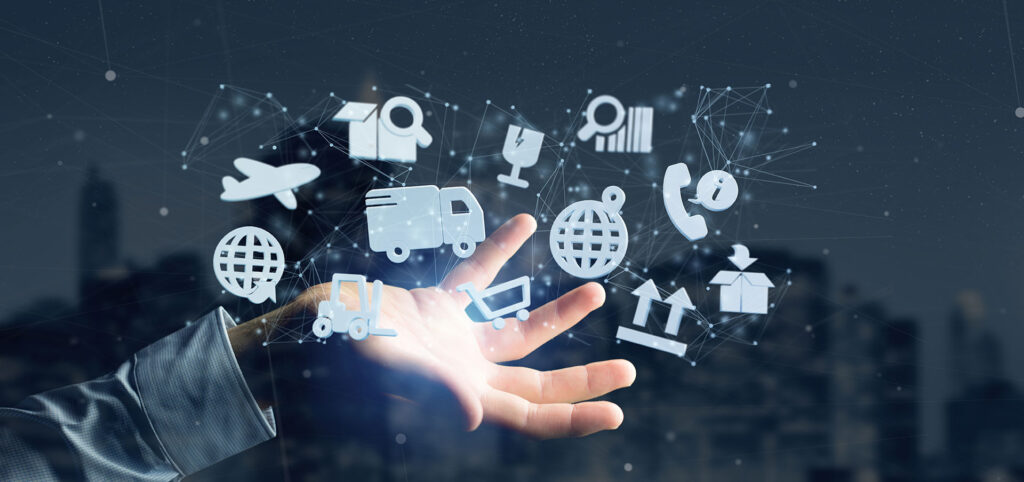 Holistic Wealth plan construction: Understanding client's short term and long term financial goals and construct a comprehensive Wealth management and Wealth protection solution.
Balancing client's (Liabilities and Goals) with (Assets and reqd. Cash-flows).
Estate planning and Intergenerational Wealth transfer.
Asset Protection planning and Trust formation.
Tax planning and consultation.
Personal and Corporate Banking consultation.
Blue Lake Capital Management sub-divides into 2 verticals
One vertical works closely with our clients to understand their short term & long term financial goals & cash flow needs, and offers them comprehensive Wealth management, Wealth protection and Estate planning solutions. Accordingly, it constructs a Wealth plan for clients and recommends the best-in-class Equity, Debt and Hybrid MFs, AIFs, PMS, Structured Products, and Government & Corporate Bonds available across Domestic and Global Markets. The minimum ticket size is INR 5M (one time) or INR 100K (monthly recurring) for this category.
The services get razor-sharp with our other vertical, which is equipped with the facility of in-house Equity (and other Assets) research. This vertical builds and manages personalized portfolios (domestic, global or a mix) for UHNIs, Family Offices and Institutional clients. The particular theme adopts Hedge fund like functionalities and the investment style ranges from positional, long/short and derivatives strategies thus resulting in superior risk-adjusted returns and Wealth creation in the long term. The minimum ticket size for this category is INR 10M and above.
Note : Investment in Equities and other risky Asset classes have longer gestation periods
Let's check your financial preparedness. Take the holistic wealth test
Get your free consultation